C oupletech biedt ook een divers van diffusie gebonden composiet laserkristallen, zoals Nd: YVO4 + YVO4, YVO4 + Nd: YVO4 + YVO4, Nd: YAG + Cr: YAG, Yb: YAG + Cr: YAG, Nd: YAG + YAG kristal, enz. Diffusie-gebonden Kristaltechnologie is om twee of drie stukken laserkristal met hetzelfde kristalsubstraat dicht bij elkaar te maken om het optische cement bij kamertemperatuur te vormen na een reeks van behandeling, en dan met hitte behandeld kristal om een ​​permanente vorm te geven gebonden zonder het geval van andere bindmiddelen en het thermische lenseffect kan worden verminderd door diffusie-gebonden technologie.
Diffusion Bonded Crystals (composietlaserstaven) bestaan ​​uit één laserkristal en één of twee ongedopte materialen. Ze worden gecombineerd door optische contactmethode en verder gebonden onder hoge
temperatuur. Diffusion Bonded
Crystals kunnen het thermische-lenseffect aanzienlijk verminderen, daarom is het zeer geschikt voor lasers met een hoog vermogen.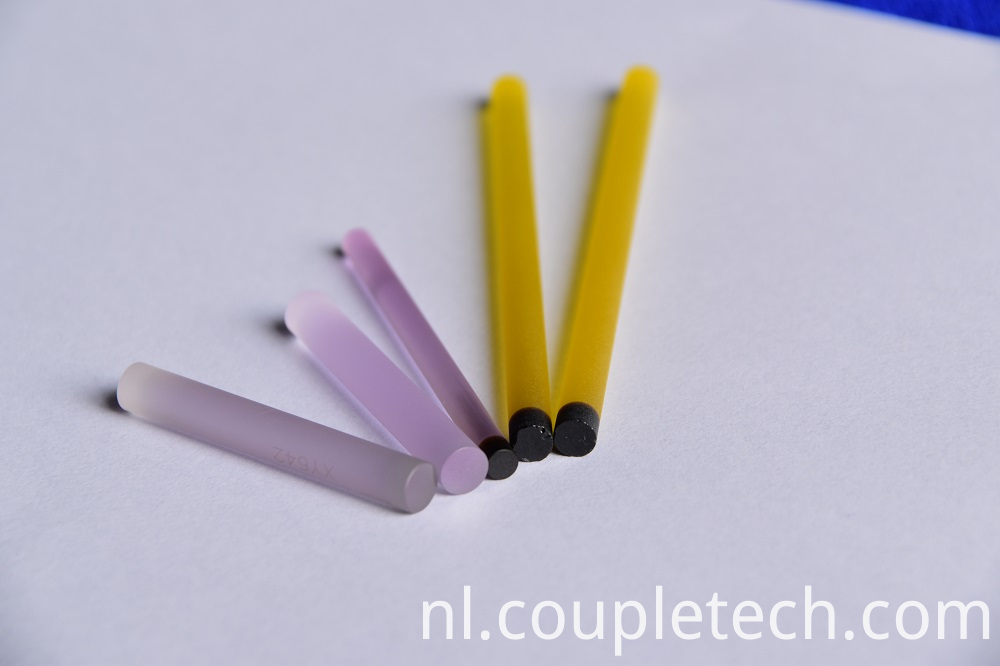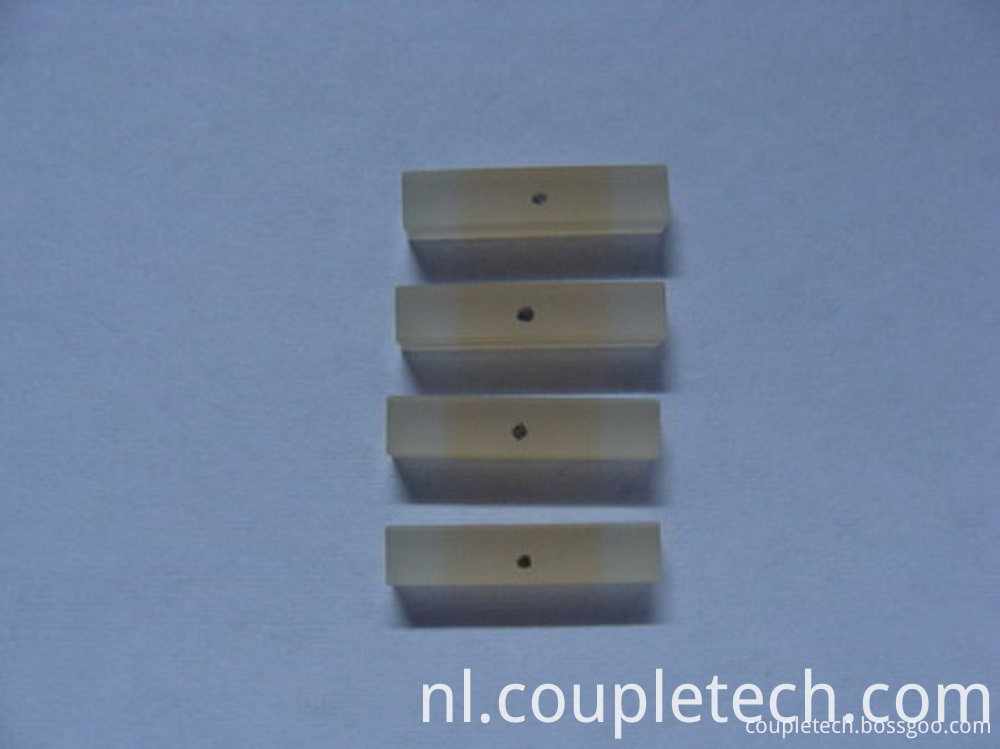 Product Categorie : Optisch kristal > Laser Crystal