Coupletech biedt ook een spiegelmontage en een kristalbevestiging voor het matchen van allerlei soorten laserkristallen, niet-lineair kristal en allerlei soorten spiegels, vensters, prisma's en straalsplitsers. De variabele lens of KTP-houder biedt een optische registratie van 3 tot 20 mm in diameter. De fase-aanpassingshoek van KTP SHG bij 1064 nm is theta = 90 graden, phi = 23,5 graden, V-type moet worden ontworpen door KTP-kristalhouder voor polarisatierichting. Een bovenste veerbelaste klem houdt de optica van elke configuratie voorzichtig maar stevig vast binnen de V-vormige montagebasis. Bovendien is het één dimensie rotatie-aanpassing.
Kenmerken:
Stabiel, veilig en betrouwbaar, met KTP V-type gefixeerd met persring, compleet met handwiel voor vergrendeling;
Montage van 9 x 9 x 6 mm en 10 x 10 x 6 mm KTP-kristal of een ander formaat KTP met adapter beschikbaar.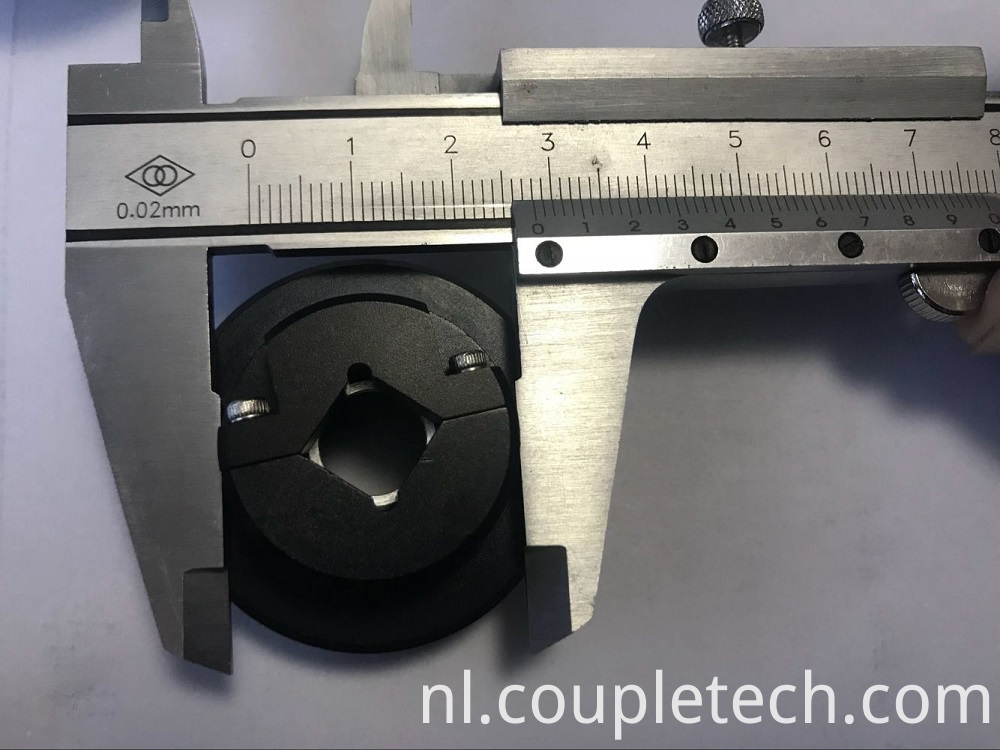 Product Categorie : Opto-mechanica > Spiegel / Crystal Mount