Beta-Bariumboraat (β-BaB2O4 of BBO) -kristal combineert een hoge schadedrempel, hoge optische homogeniteit, goede optische, elektronische, chemische en mechanische eigenschappen, die de faseafstemming over een breed spectrumbereik van 410 tot 3500 nm, in het bijzonder efficiënte SHG, kan realiseren output tot diepe ultraviolette golflengte van 213 nm. Optische Crystal BBO vierde harmonische generatie 1064nm is 266nm. BBO Crystal is een uitstekende keuze voor EO Q-switches van lasers met hoog vermogen en hoge herhalingsfrequenties, en ook voor de tweede, derde en vierde harmonische generatie van Dye, Ti: Sapphire en Nd laser, bovendien worden NLO-kristallen BaB2O4 BBO-kristallen vaak gebruikt in OPA en OPO-toepassingen.
Coupletech levert hoogwaardige BBO-kristallen zo groot als diafragma 20x20mm2 voor SHG, THG, FHG-toepassingen voor het genereren van een breed instelbaar bereik van UV tot IR. Daarnaast zijn Optical Crystal BBO Brewster-cut, of AR-coated, beide beschikbaar, evenals de OPO-, OPA- en Electro-Optical Components-toepassingen, zoals BBO OPO-kristal van Coupletech, gepompt op 266nm, kunnen waarnemen om het geheel te bedekken bereik van 330 - 1370 nm. BBO Ultra Thin Wafer zo dun als 0,01 mm met JGS1-substraat wordt meestal gebruikt in Ti: Sapphire Laser-systemen. Verder bevinden BBO EO Q-Switches zich op grote schaal in allerlei soorten EO-toepassingen.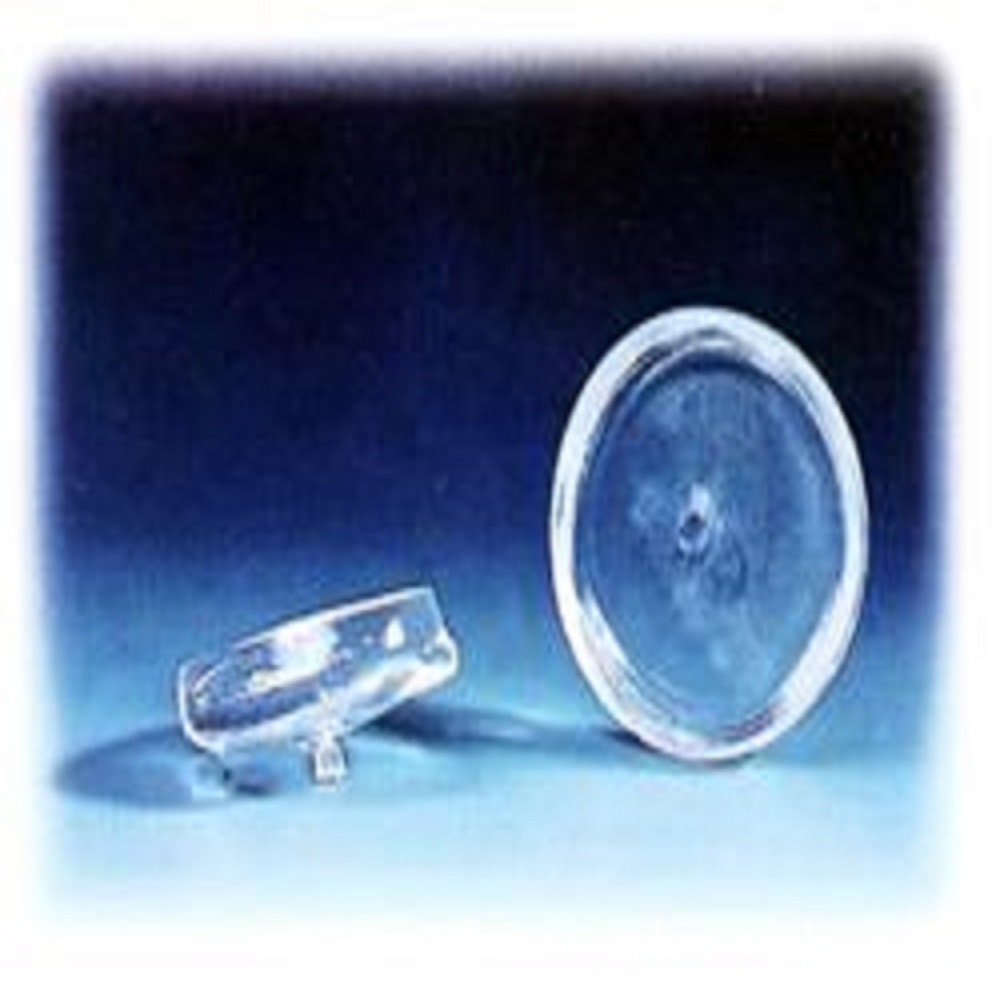 Notitie
BBO heeft een lage gevoeligheid voor vocht en gebruikers wordt geadviseerd om droge omstandigheden te bieden voor zowel het gebruik als het behoud van BBO. Wanneer hoekinstelling nodig is, houd er dan rekening mee dat de acceptatiehoek van BBO klein is.
De ingenieurs van Coupletech kunnen het beste kristal voor u selecteren en ontwerpen als parameters van uw laser worden geleverd, bijvoorbeeld energie per puls, pulsbreedte en herhalingsfrequentie voor een gepulseerde laser, vermogen voor een cw-laser, laserstraal-diameter, modustoestand, divergentie en avelength afstemming bereik, etc.
Bewaar BBO-kristallen op een bepaalde temperatuur, het verhoogt de schadedrempel.
Coupletech biedt bevestigingen, verzegelde behuizing en glascoating waar de klant behoefte aan heeft.
Product Categorie : Optisch kristal > Niet-lineair optisch kristal