Polarizing Plate Beam Splitter (PBS) behoort tot Polarization Optics, als een soort van kern optische elementen van lasercomponenten, inclusief 45 graden polariserende plaat balkspaan met UV gefuseerde silica en 56.3 graden polariserende plaat balkspaan met BK7 materiaal of UV gefuseerde silica. Het voorste oppervlak van de Polarulating Plate Beamsplitter van Coupletechs heeft een smalle bandsplitser die wordt gebruikt voor een verscheidenheid aan lasergolflengten. En moet Brewster Angle 56.3 graad van incidentie van de traditionele polarisatie splitsen van verschillende lenzen, of de elektro-optische componenten vereist een invalshoek van 45 °, en daarom gemakkelijker te installeren. Hoewel de hoek kan worden aangepast, kan dit resulteren in de vermindering van de haalbare extinctieverhouding. Polarisatieplaat De balk bestaat uit ultraviolet kwartsglas of BK7-materiaal.
Deze straalsplitser weerspiegelt het s gepolariseerde licht bij een 45 graden hoek, p gepolariseerd lichttransmissie. Beam, in feite kunnen deze punten worden beschouwd als een 45 ° hoge reflector, de twee reflectieband om elkaar te compenseren, maakt de hoge p-polarisatiecomponent, de hoge polarisatiecomponent, op hetzelfde moment omgekeerd. Evenals 56.3 graad. Ze zijn allemaal opgebouwd uit optische elementen.
De harde coating op de polariseerbare plaatsplitser heeft een hogere schadedrempel dan de gewone coating. Voor toepassingen die een hoge extinctieverhouding, hoge transmissie en hoge schadedrempel vereisen, zijn deze splitterspiegels geschikter dan gepolariseerde bundelkubussen. De karakteristieken van de polarisatiespectroscoop worden gescheiden van de bundel en de P-straal en de hoek van de brewster-hoek wordt toegepast op toepassingen met hoog vermogen, via een loodvrije certificering. De randen van elke cirkelvormige plaatverdeler zijn gegraveerd met een productmodel en een pijl die wijst naar een wigoppervlak dat is bekleed met een membraan.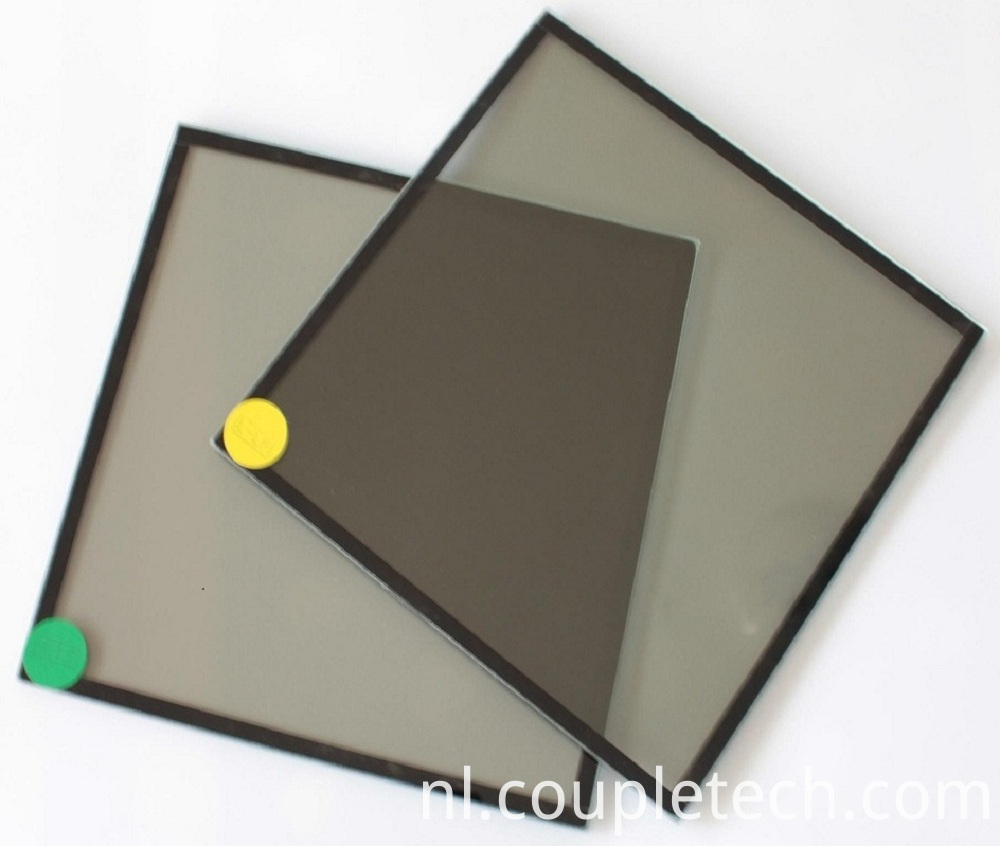 Product Categorie : Lasercomponent > Polariserende optiek